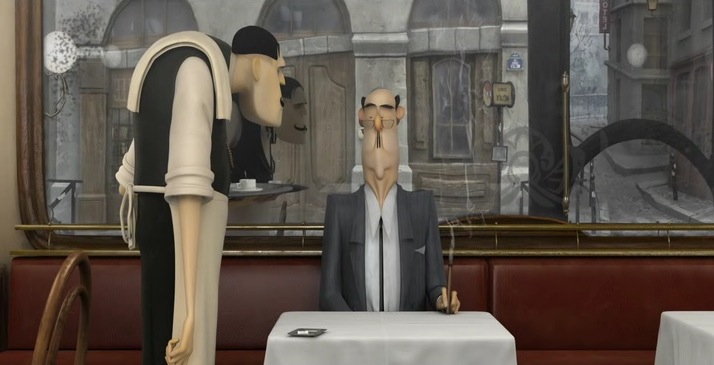 French Roast
Meh.
---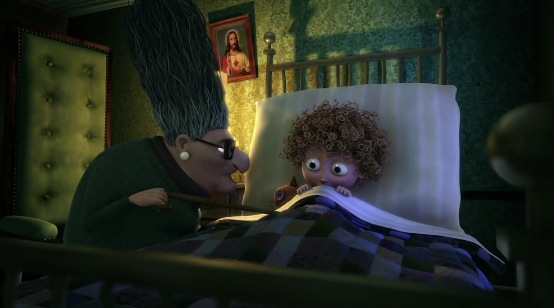 Granny O'Grimm's Sleeping Beauty (Brown Bag Films)
Granny O'Grimm tells a story to her young granddaughter about Sleeping Beauty, or at least that's what you think at first, soon you realize the story's about an old fairy. It's a fun film, but nothing spectacular. Definitely worth watching though.
---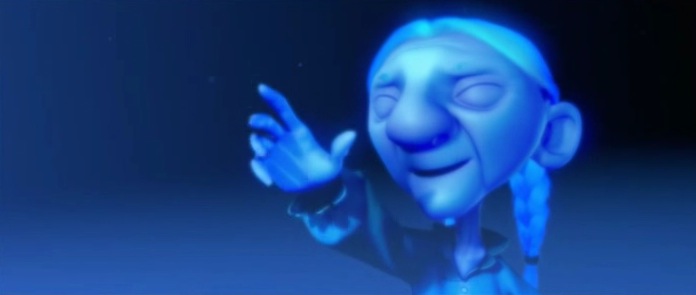 The Lady and the Reaper (La Dama y la Muerte)
In the still of her sleep, la Dama finds her soul leaving her body. She's greeted by la Muerte, who assures here that she'll rejoin her dead husband. A smile creeps up on her face, and suddenly she's back to life, in a hospital. Thus begins an epic battle for her life between the reaper and the doctor. It's hilarious, and fun, and good proof that cartoons aren't for kids.
---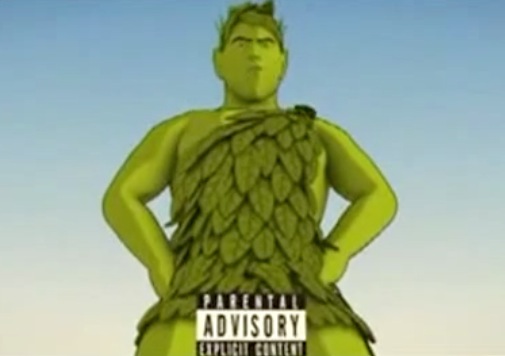 Logorama (Autour de Minuit)
In a world made up of logos, Ronald McDonald goes batshit-crazy and is on the run from the law michelin man. I absolutely loved this! Fuckin' hilarious!
---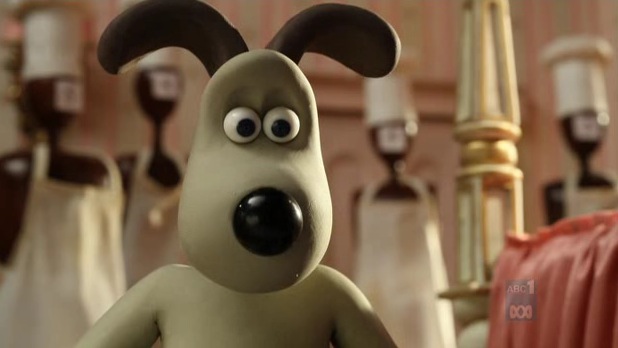 A Matter of Loaf and Death (Aardman Animations)
"I've got a bomb in my pants!" Definitely not the best of Wallace and Gromit, and I've never been a big fan of them. I don't really see the appeal too much, so I'm gonna give this a thumbs horizontal. I didn't hate it, I didn't love it.
---
Adam wants to win: La Dama y La Muerte
Adam thinks will win: La Dama y La Muerte