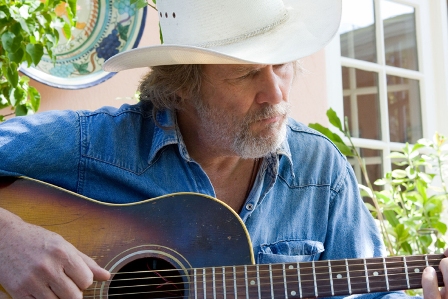 Jeff Bridges in Crazy Heart (Fox Searchlight)
I was disappointed with this film, it was basically The Wrestler, but with a country singer. Jeff Bridges did have a good performance as Bad, but I think the film was just a too cliché.
---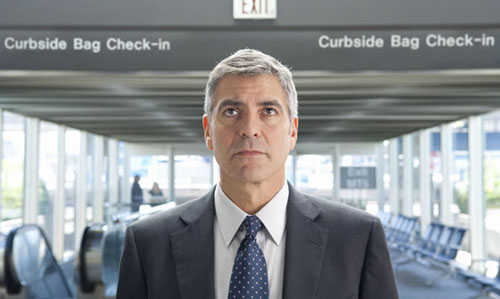 George Clooney in Up in the Air (Paramount in association with Cold Spring Pictures and DW Studios)
Fuck you! Batman does not have nipples!
Sorry, wrong film. The character is two dimensional and boring. He can do better, we've all seen him do better… we've also seen him do worse (see above comment).
---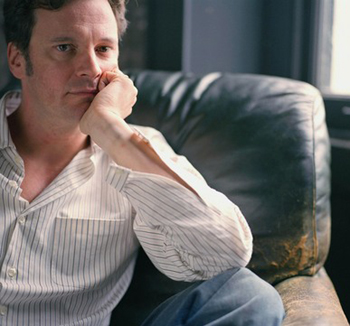 Colin Firth in A Single Man (The Weinstein Company)
Holy Crap, this is an incredible film, and Firth's performance is unforgettable. While I write this section of the post, I haven't yet seen the following films, so I can't speak to those, but my hope is for Firth to win this (Freeman will win it, he's playing Mandela for god sake). Firth's character goes through so much drama in this one day, and the audience is taken along with him on this journey so effectively due in large part to Firth's performance.
---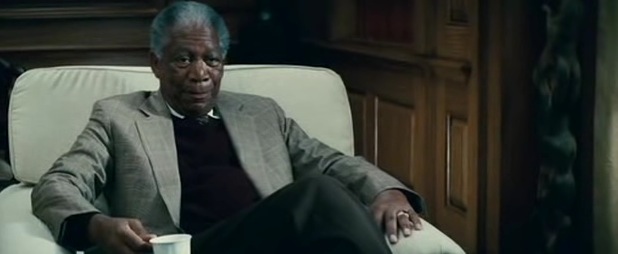 Morgan Freeman in Invictus (Warner Bros.)
I don't like sports movies, but I do like politics. I felt that the film, especially during the last few minutes fell into cliché after cliché, fortunately that wasn't Morgan Freeman's fault, that was Clint Eastwood's.
Morgan Freeman plays Nelson Mandela, you might have heard of him, he was a freedom fighter/terrorist who fought for an end to South African apartheid, he was the President of South Africa for five years, and united both black and white South Africa into a united country. He's also an honorary Canadian citizen.
So apparently a big part of his unification plans was to get South Africa to win the Rugby World Cup. I unfortunately don't know too much about South African history, Canadian history is what I mostly focus on (probably because I live here), because of this, I don't know if any of this is true, or how much is a stretch, but it was an fun film with good political pressure to help it transcend being a mediocre sports film.
I enjoyed Freeman's role as Mandela, but it seems like he's just mimicking the great man, rather than trying to create a role. I cannot imagine how great of a responsibility it is to not only play one of the most important men in recent human history, but also a man you've met, a man who's still alive. Freeman took on this responsibility and I was willing to believe I was watching Mandela and not Freeman.
Either way, good, but not best.
---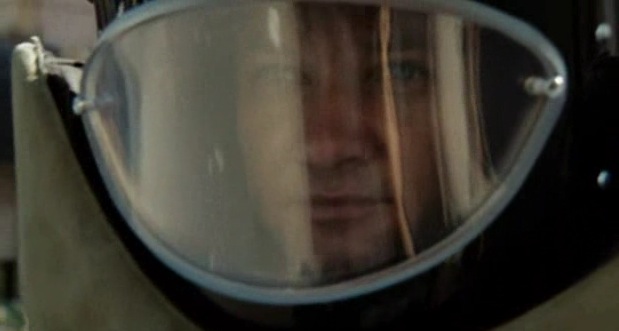 Jeremy Renner in The Hurt Locker (Summit Entertainment)
His performance was good, but doesn't make up for a shitty film (see the upcoming best picture post).
---
Who Adam wants to win: Colin Firth in A Single Man
Who Adam thinks will win: Morgan Freeman in Invictus