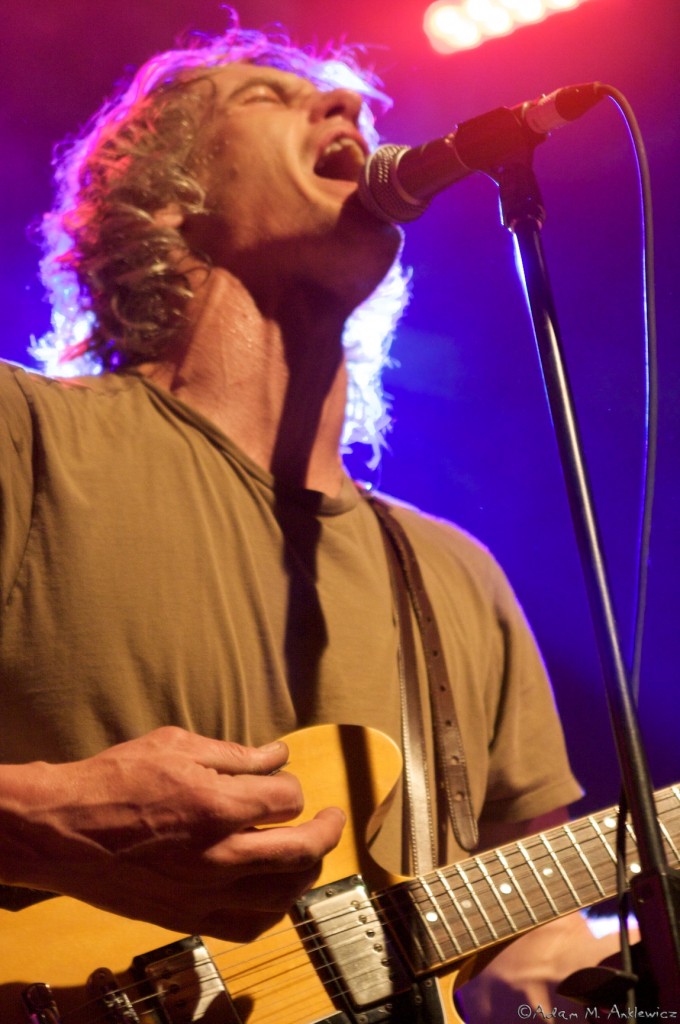 Dear Mr. Pentland, Mr. Ferguson, Mr. Scott & Mr. Murphy,
I hereby submit my resignation as a Sloan fan. The last time I saw your band was in 2008. The only reason I went to see you perform then was because I was in Halifax, and how can one turn down seeing Sloan at a hometown show? Also, how can one turn down seeing Sloan with slmader? It was a mediocre show, but much better than this one.
This show, you opted to promote your new B-Sides release, a noble cause, and this even prompted you to perform two of your best songs, "At The Edge Of The Scene" and "Summer's My Season." However, the performance of these two songs were just plainly sloppy and bad. It in now way compared to the excellence of their appearance on disc or at Massey Hall a decade ago.
You also performed numerous songs from your recent Hit & Run EP, the first release of yours I didn't buy. These songs were terribly boring, and offered nothing new. Pentland, you seemed more concerned with Guitar Wankery than actually complimenting the songs, and Scott you seemed more interesting in playing loud than playing well. Greg MacDonald, your touring keyboard player, seemed superfluous throughout this show. Murphy wasn't even in top form for his tomfoolery, and Ferguson was his usual self, there, without much else.
Thus, I must hand in my membership card. Thank you for the years of rock and roll service.
Yours in former fandom,
Adam M. Anklewicz