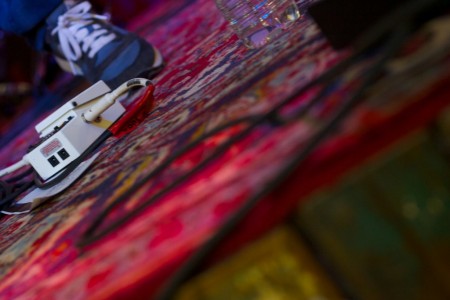 It's Canadian Music Week time, once again. And once again, there's not much that interests me. Sonic Boom, however is hosting days of afternoon and evening shows. There wasn't much that interested me about yesterdays shows, except Martha Wainwright.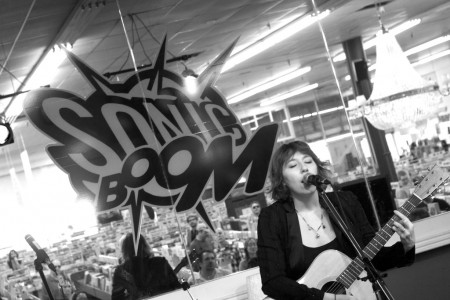 When Wainwright released her first EP Bloody Mother Fucking Asshole, an ode to her father1 I was excited. It had some good songs. However, now, years later, I can't remember the last time I listened to her music. It was shortly after that she released a full length album simply titled Martha Wainwright. I've always wanted to like her more than I actually do, to the point that I then purchased her second record I Know You're Married But I've Got Feelings Too partially for the amazing title, partially because she has a beautiful voice, but less so for her songwriting.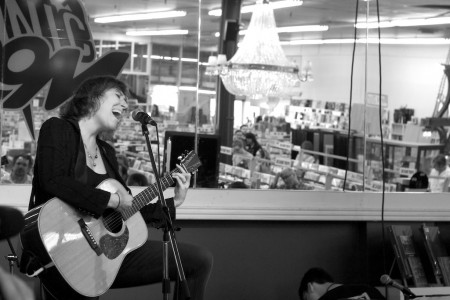 I was discussing with someone else this morning Wainwright's appeal. She mentioned he lyrical prowess, which I've always loved, but never really contemplated before. She has a great cynical voice that will make you laugh and make you cry. My problem is her melodies. Her songs start to sound too much of the same after a while.
After her 20 minute set, I enjoyed an early dinner, and came back in time for Simone Felice to perform. If you're wondering, Simone is a man, and it's pronounced Simon.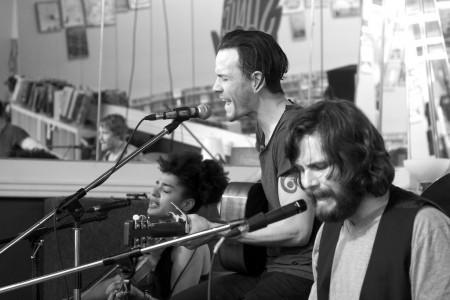 His songs were good, and somewhat sleepy. I enjoyed listening to their tunes, but I couldn't imagine actually buying a record. Free is nice. They have lovely harmonies, and a tight band. Also a really hot drummer2. After their set as The Great Bloomers.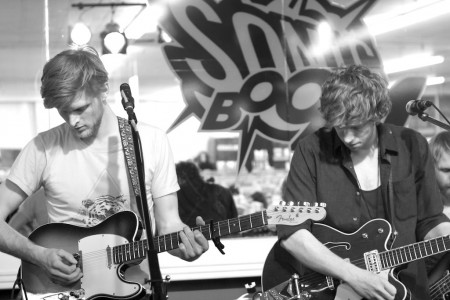 The Great Bloomers have been playing around Toronto for quite some time, yet for some reason I never got around to seeing them. They were fun and okay, but nothing about them really spoke to me. My ambivalence towards them, reminded me of my ambivalence towards The Constantines.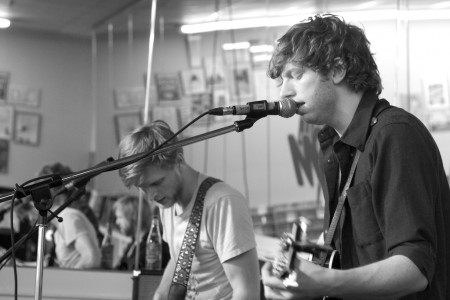 Also, I found a great new way in Aperture to work with black and white, instead of just killing the saturation, or bringing it into Photoshop… press control-m, and then you have RGB sliders!
Loudon Wainwright III [↩]
Not pictured above. [↩]