What happened in 2012? Let's take a look at picutres…
I spelled a word right: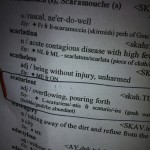 My bathroom was torn apart, but eventually put back together: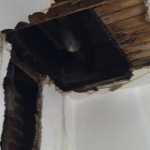 A cute child celebrated her first birthday: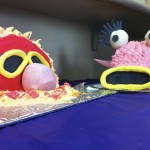 I got the best fortune, ever: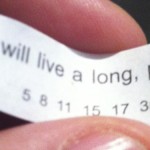 I went to Ottawa with Helen: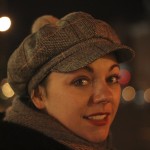 I also went to Ottawa with Emily C. & Joseph and toured Canada's Parliament: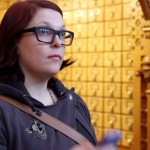 We went to the Diefenbunker… the coolest museum, ever!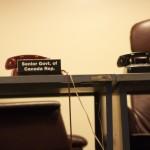 Cari wore a hat: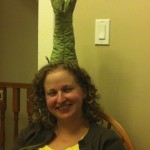 I went to an Apple conference: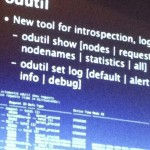 I don't recall why I was playing with Cookie Monster, but I played with Cookie Monster: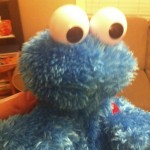 There was a byelection in my riding: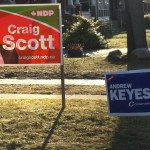 I saw Mike O'Neill: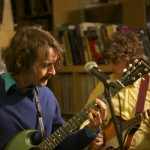 I made pizza with the Millers and Emily W.: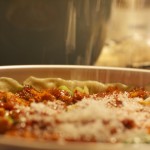 I got my passport… finally: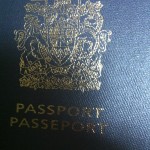 Saw Martha Wainwright: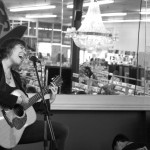 Saw The Inbreds: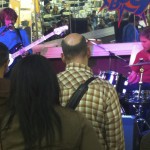 I saw The Magnetic Fields, and Stephin didn't look happy: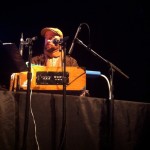 I toured the UK Parliament: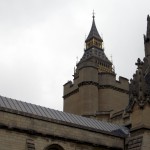 I saw some cool art: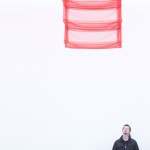 I saw some depressing things in Germany: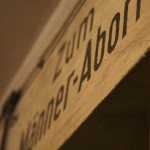 I also drank in Germany: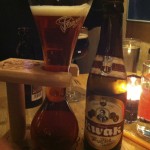 Alberto's closed: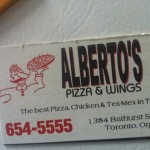 I played with Violet… well, I watched her play. I don't know what to do with children: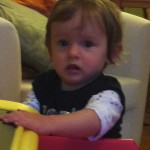 Dismissed from Jury duty!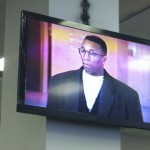 Bought bow ties: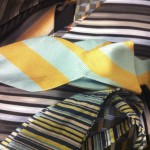 Went to my first-ever toga party: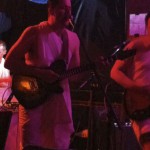 Got my M1, then my M2: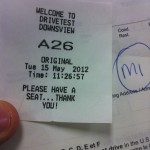 Created the best superhero, ever: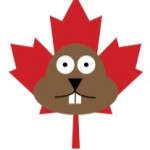 Hung out with Colleen:
Canoed Emily Provincial Park with Ashley: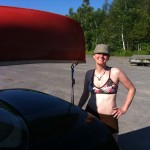 Went to Wonderland with Alicia & Nick: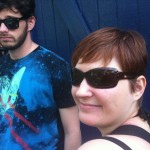 Played the slots with Emily W, and won: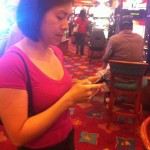 Went to the Island for the chillest music festival: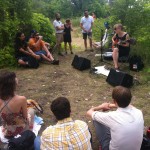 Spent a LOT of time moving my company into a new space: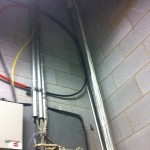 Scavenged with Diane: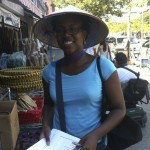 Threw a BBQ in someone else's house while they were out of town: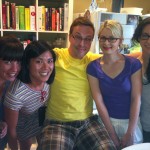 Bought tickets to lots of shows: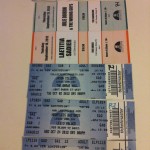 Went to jury duty again, didn't take Emily C's advice: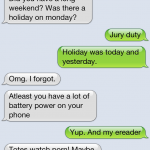 Did an Ontario road trip with Emily C., Joseph, and Allegra: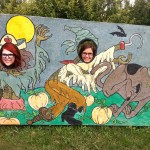 Warmed Jo's house: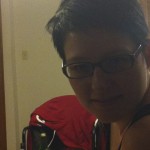 Took ridiculous photos of Nick: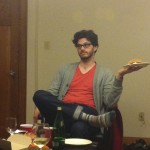 Sold Caroline and bought Mr. Susan: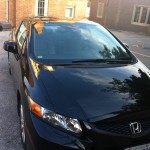 Found a new cider to love: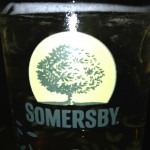 Did a day trip with Emily W. and Kristin: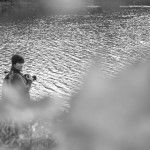 Aaron came back home: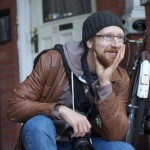 Bank heist with Matt and Rick (also, Carina, Aaron, and Emily W.):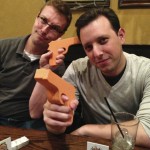 Converted phone system to modern system, farewell Nortel: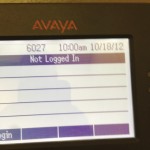 Saw The Heartless Bastards: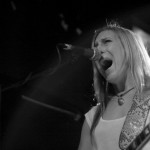 Turned 31, was drawn a TARDIS by my underling's lady: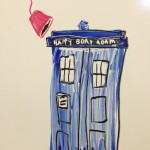 I continued to love beards: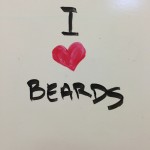 Saw The Rural Alberta Advantage with Jo: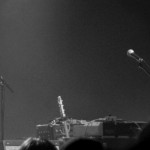 Saw Dan Mangan with Jo… handy that they played the same night and the same venue: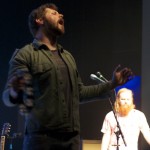 Learned it's easier to find shoes in my size if they're women's shoes: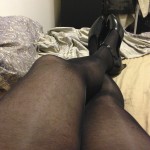 Celebrated my birthday with Nick and Ashley (photo by someone):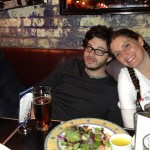 Celebrated my birthday with Alicia (photo by Nick):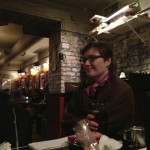 Celebrated my birthday with Nick (photo by Nick) and was too inebriated to take pictures: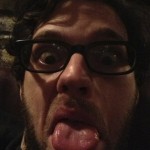 Made a paper mache baseball mascot… well, helped Emily C. make one… okay she did the vast majority: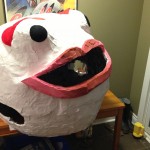 Celebrated American Thanksgiving with Anna & Emily W.: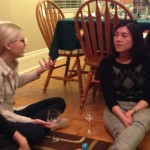 Didn't want to be the only one in drag: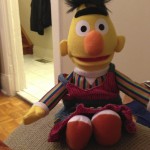 Ate Mexican with Violet: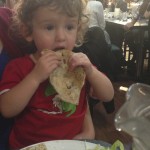 Warmed Natalia's home: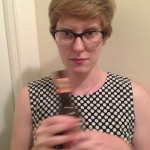 Saw the Super Friendz! OMG: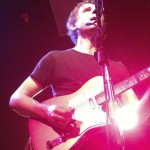 Did some portraiture for the first time in forever, with Emily C.: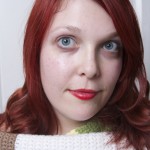 Took photos in my bathtub with Emily C.: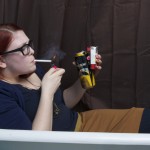 Smoked my first and last three cigarettes, ever: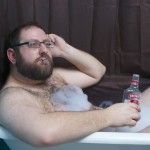 Celebrated Christmas with absynth. Jesus loves me: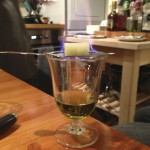 Learned about emotions, with the help of Star Trek: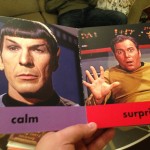 Ate hot circles of garbage: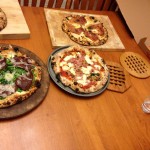 Rang in the New Year with Gentleman Reg: