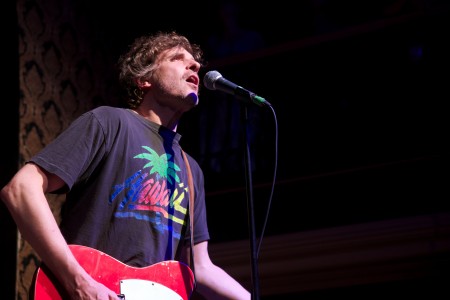 I was surprised by a friend when she handed me two North By Northeast wristbands. I promptly started scouring the NXNE schedule, these are the stories.
The Super Friendz
15 June 2013, 12am
The Great Hall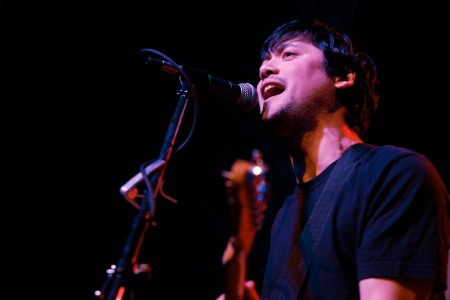 The last time I saw The Super Friendz perform in Toronto, I left the show with such a high that lasted me for a whole week, and no it was no artificially induced. It was teh first time I saw The Super Friendz live, and I expected it to be the only time I'd ever see that classic '90s Halifax rock band. Fate seems to want to correct me.
Fate seemed to have a different plan for me. With NXNE came an announcement that The Super Friendz would be playing at The Great Hall. I usually avoid NXNE, as I'm not doing the whole blogging thing much any more and it's at a terrible time for those of us who have day jobs in schools. Then when I was handed a free wristband, I was able to pass on my ticket to another and make some stranger happy.
It didn't feel like the band hasn't played together for a decade (except two shows) and the band members seemed to be having a great time up on stage. I don't know what to say other than I left with a giant grin on my face. I loved watching the people in the audience during the encore going crazy to hear "Karate Man" live. Watching Matt Murphy in his Murph-tastic zone is always a pleasure.
Setlist:
When They Paid Me

Undertow
Better Call
Come Clean
Rescue Us From Boredom
Restricted
Boots
Up and Running
Just Say So
Down In Flames
10 lbs.
<encore break>
Absurd Without It
Karate Man
Super Friendz Theme1
I think [↩]