Recollection is a project to review my record collection. I will listen to an album I own and review it. The album will be chosen randomly by computron. Today computron chooses… 
Album: Ready For The Flood
Artist: Mark Olson & Gary Louris
Released: 2008
Format(s) I own it on: Vinyl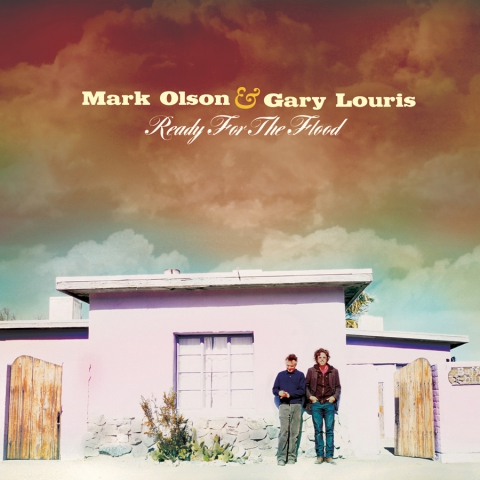 I like the ampersand on the cover. For those unaware, Mark Olson & Gary Louris are the two primary members of the original line-up for The Jayhawks. After the release of their best record, Tomorrow the Green Grass, Olson left the band leaving Louris to front The Jayhawks on his own.
I really like Olson and Louris, which is why I feel so much disappointment in this album. It almost sounds like a parody of a Jayhawks album. It has the right qualities, but none of the soul.
The song topics are inane, and unexciting, but that can be said about Tomorrow The Green Grass, too. I don't know why this fails, but the other works so well.
Highlights
I like "Bicycle…" a bit. It sounds kinda like a Bob Dylan song, but with better vocals.
Lowlights
The rest of the tracks?
6.75 (75%) |
2.25 (25%)
4 (45%) |
3.33 (37%) |
1.66 (18%)
0 (0%) |
0 (0%) |
2 (50%) |
1 (25%) |
0 (0%) |
0 (0%) |
0 (0%) |
0 (0%) |
0 (0%) |
1 (25%)

0 (0%) |
0 (0%) |
0 (0%)