I'm going to review each part of Key To Time as separate stories, because wikipedia's story number is distinct for each part. What that means is when I get to season 23, The Trial Of A Time Lord, I will be doing it as a single post.
So we are onto season sixteen1. More than halfway through Tom Baker's run as the Doctor. And more than halfway through all the seasons of Doctor Who including the new show. New show is going to fly by, with only 13 episodes a season and large gaps between seasons. I say all that and we're only on Doctor 4 out of 13. So… *shrug*
Part One
Doctor, you should know better than to plan a holiday.
I love that Romana gets thrown on the Doctor against his will.
I also love when the Doctor's companion is not in awe of him. Like Zoe, Romana is hilarious and realizes who the Doctor is.
Haha! That knight looks like he is from Monty Python.
Close the door of the TARDIS!
Hmm, this story is about realty?
I had a picture of this episode in my head, but now watching it, I realize I've never seen it, and I'm thinking of "The Keys of Marinus" which was a first doctor story and I might be colourizing it in my head.
Oh shit! The dragon's woken up.
Part Two
So, it's conmen, an episode of Hustle.
Part Three
Here. We. Go. Part Three. Let's do this! This will help me kill time while I'm waiting on my Rosh Hashanah challah to do its final rise.
The Doctor got slapped with a glove! I really hope they have a duel.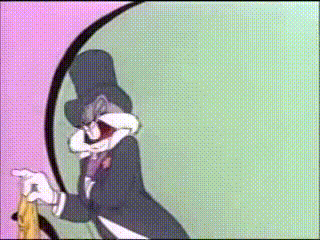 "We're not a dirty gang, are we?" I definitely like the relationship between Romana and the Doctor more than with Leela.
The Doctor has a dog whistle for K9. I love it.
Part Four
Oh god that dragon looks horrible.
This is a huge cuddle pile.
Didn't expect this to get into necrophilia.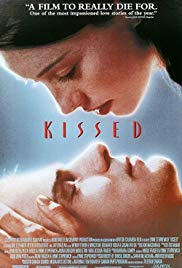 Wow, you know, if you want to push rocks, you need to use force.
Romana said something positive about the Doctor.
It's been a long road, getting from there to here. Sorry wrong sci-fi show. [↩]