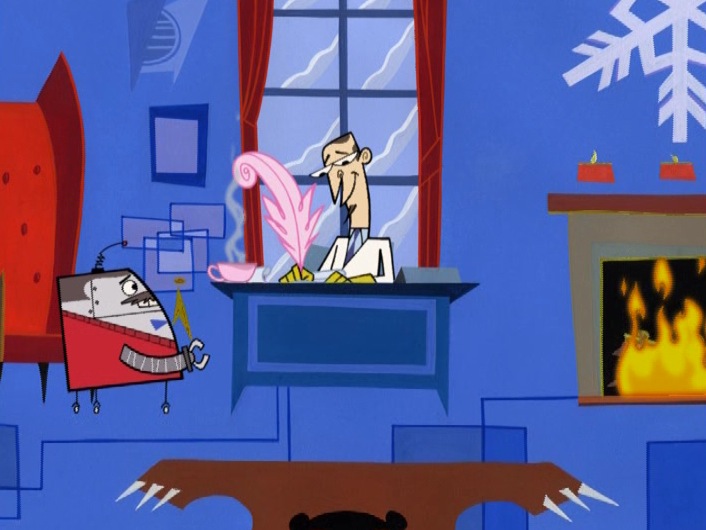 Dear Family and Friends,
Is it possible a year has passed since my last impersonal over-informative photocopied holiday update? I can hardly believe it's only been a year since the United Nations abolished religious holidays in favour of the non-offensive, all-inclusive, Snowflake Day.
In addition to my crippling bunions from last year, I have also been diagnosed with corns. But in this happy season, we all have to be thankful. Thankful that the plantar warts in my other foot have finally been removed, save one, I call him Gary; and he's part of the family now, he'd better buy me a good present!
And after fifty-two hours, I finally passed the stone! And in the end, isn't that what Snowflake Day is really about?
Yours,
Principal Cinnamon J. Scudworth