So, I thought I'd start an ongoing journey into why I like lyrics, and lyricists.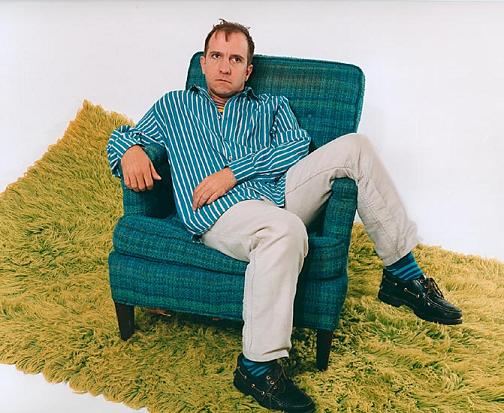 We're going to start with a gentleman named Stephin Merritt who fronts the band The Magnetic Fields. If you've known me for more than 15 minutes, you've surely heard me espouse the merits of Stephin Merritt. (har!) The Magnetic Fields are pretty fantastic, their music is smart, and funny. They gained much notoriety in 1999 when they released their triple album 69 Love Songs, which lives up perfectly to the name. Since then they've released i, an album in which every song starts with the letter 'i' and Distortion, a record covered from head to toe in… distortion. The lyric is simple, from the song "I Don't Believe You" from their album i.
So you're brilliant, gorgeous, and ampersand after ampersand
I have before been given funny looks when I've claimed that this lyric alone proves Merritt's poetic ability, so I'll go further into it. In those eight simple words we have so much context to the story. The venom drips off the words (figuratively), there's so much spite and hatred in those lyrics, and the You who is being sung to is a pompous, self-righteous, vein douche.
---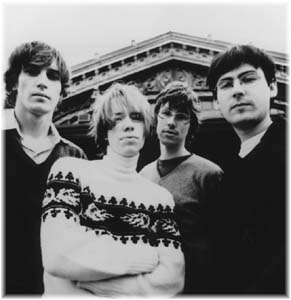 We all remember Sloan, they were pretty great. They released an absolutely brilliant album called Between The Bridges in 1999, which is among my favourite records of all time. They also released a record called  Smeared, back in the day when they thought they were a grunge band. That didn't work out for them, or their record label, but that's another story for another day.
They've been a mainstay for Canadian music for 15+ years now, and introduced the rest of Canada to a shitload of brilliant music, including Thrush Hermit, The Super Friendz, Local Rabbits and many more.
Smeared featured a song called "Median Strip," it's not a great song, but it has one of their best lyrics ever.
Point came for you to be Glenn Close to me
There's really not much to say about this lyric, other than, YES! Perhaps also, "remember when Glenn Close came onto the board? Good times."
---
Coming up in volume 2, more music.